Programmer @ Product Labs Pvt Ltd
Domain: software
Location: bangalore
Experience: 0 - 4 yrs
Salary: 2.4 - 4 L p.a.
Streams: Computer Science And Engineering , Information Technology , Software Engineering , Mca
Job Description
Designation: Programming Ninja
Qualifications desired: MCA, BE / B.Tech (CS & IT), Msc
Experience: 0 to 4 years
We will fight for you if you are someone who loves to write beautiful code. We want to work with those who stretch the tension between aesthetics and functionality to its maximum while designing their solution around the user's vision.  
The skills we want in your armoury are:
·         Strong knowledge of Programming fundamentals and SDLC
·         Design a System Architecture based on user requirements and business functionalities
·         Worked in development of Web Applications and Web 2.0 technologies
·         Should have PHP / MySQL skills
·         Should have HTML/XHTML standards, CSS, JavaScript skills
·         Knowledge of RDBMS
·         Strong debugging and trouble shooting skills
      If  this is you and you want to hone your talent in a Startup arena, then shoot your CV out to joinus@productlabs.solutions

     We wish you the very best in your hunt for an awesome and meaningful place to contribute!
Job Posted by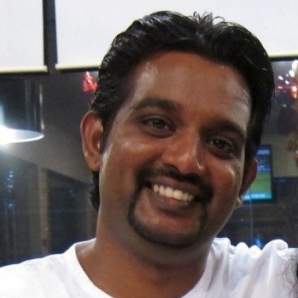 2004
B.E - Electrical And Electronics Engineering